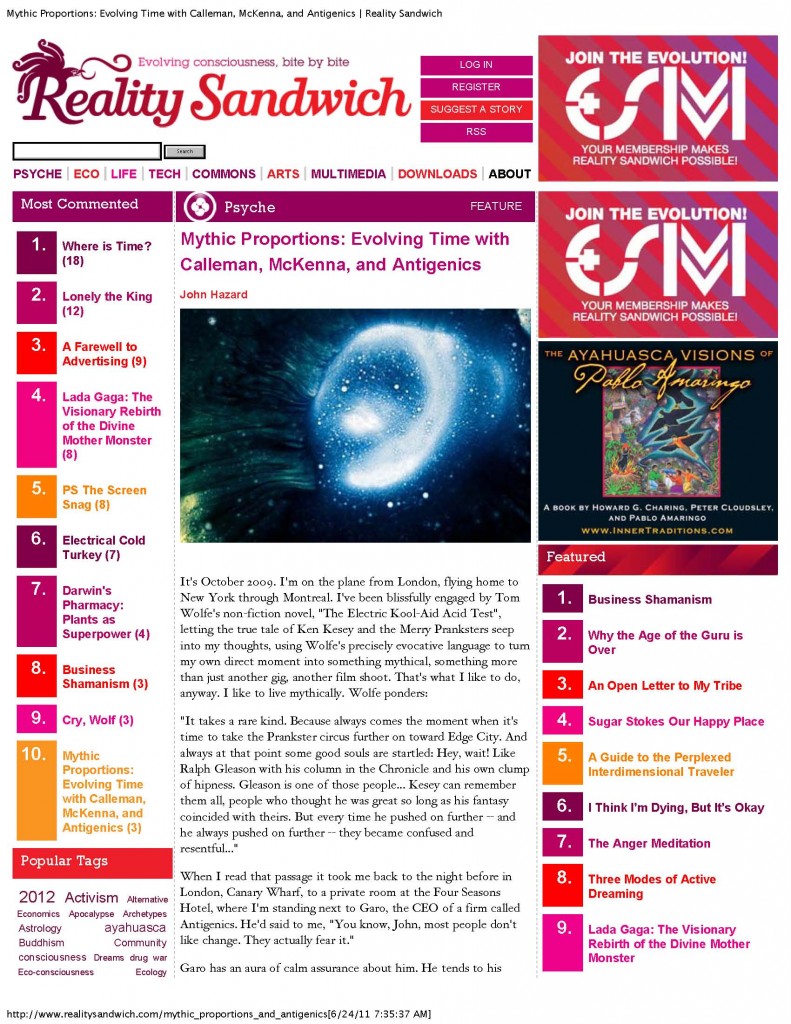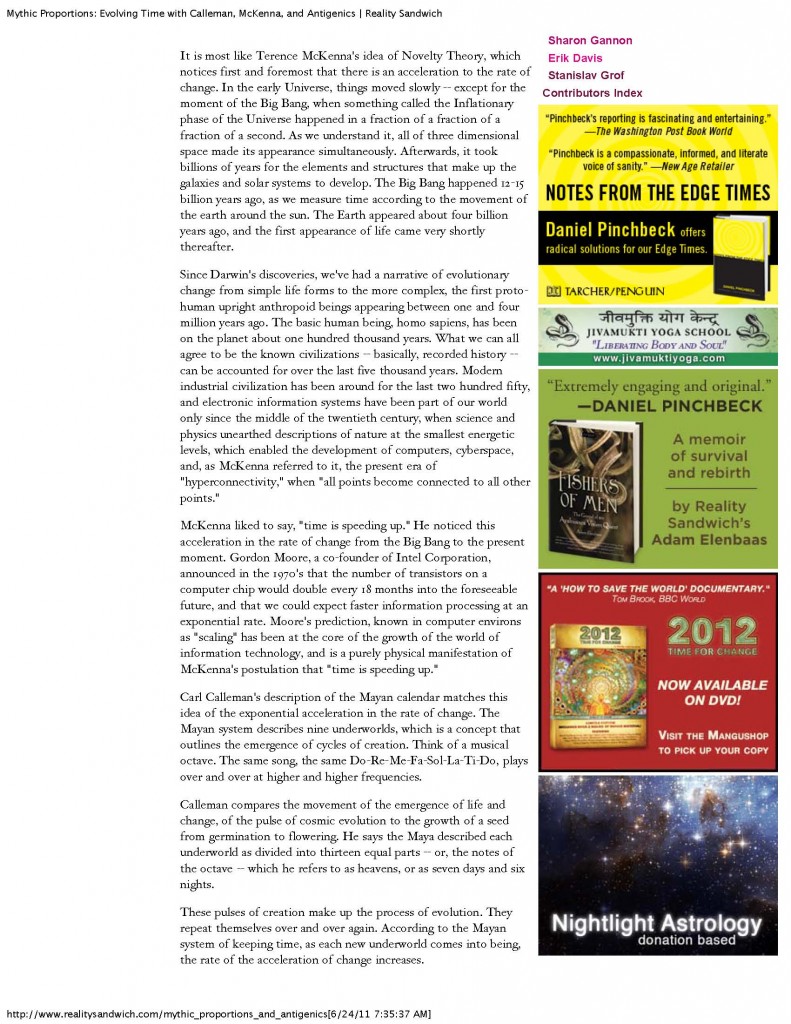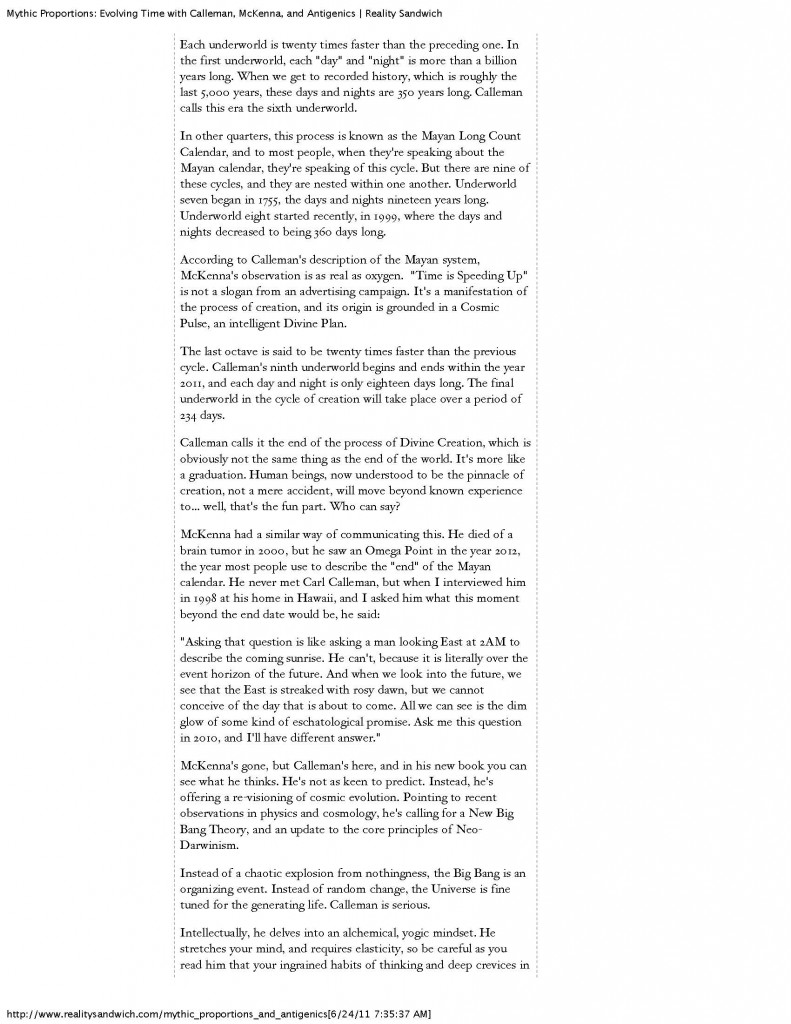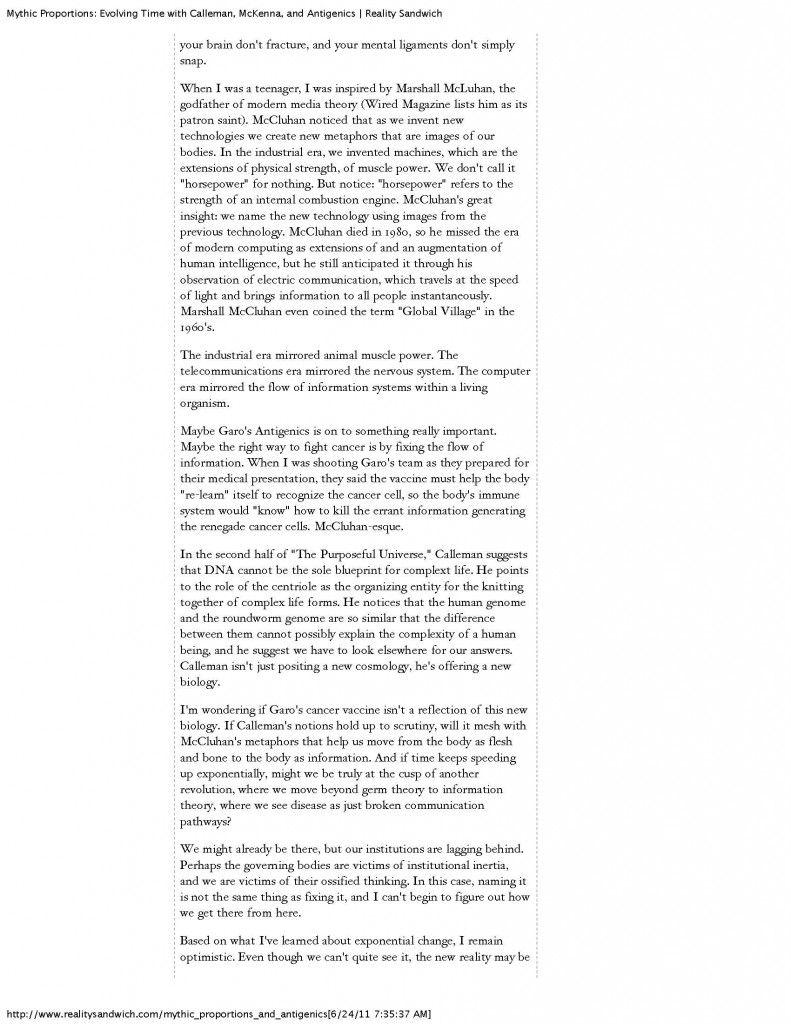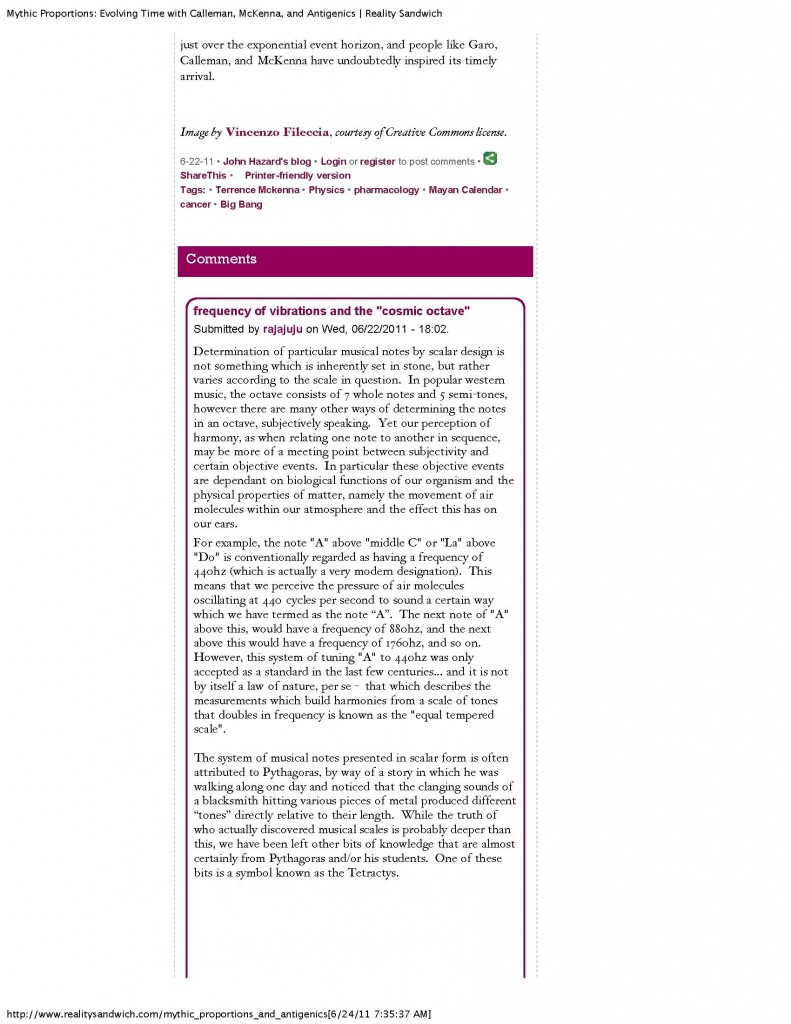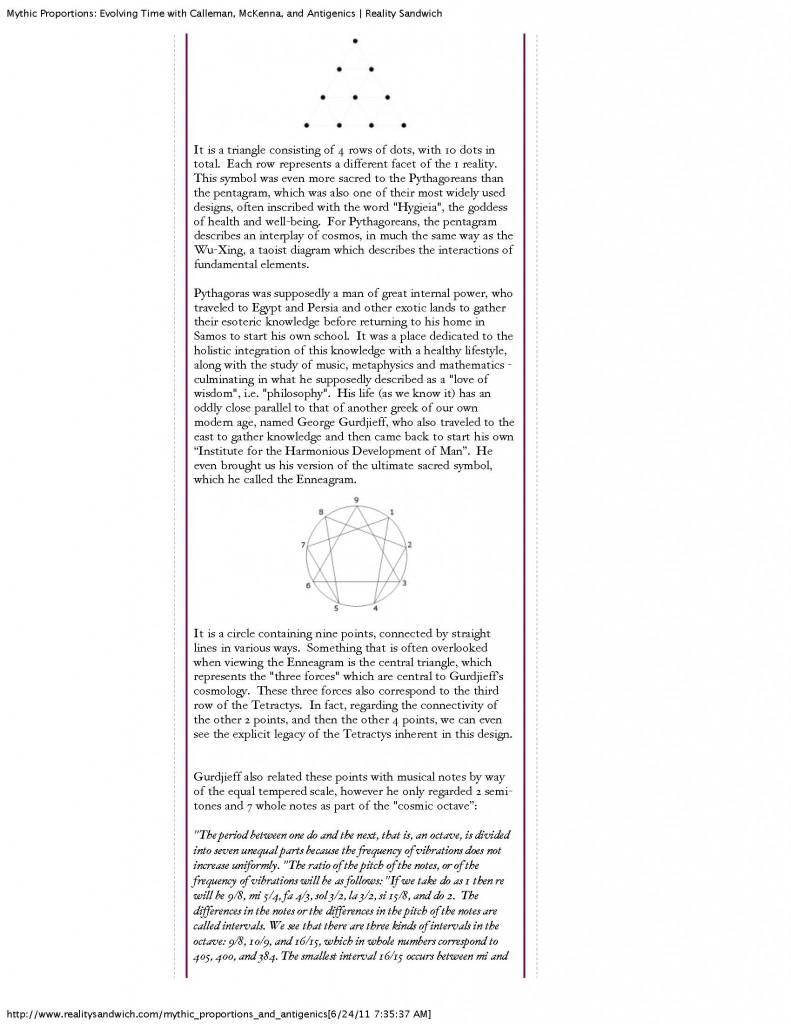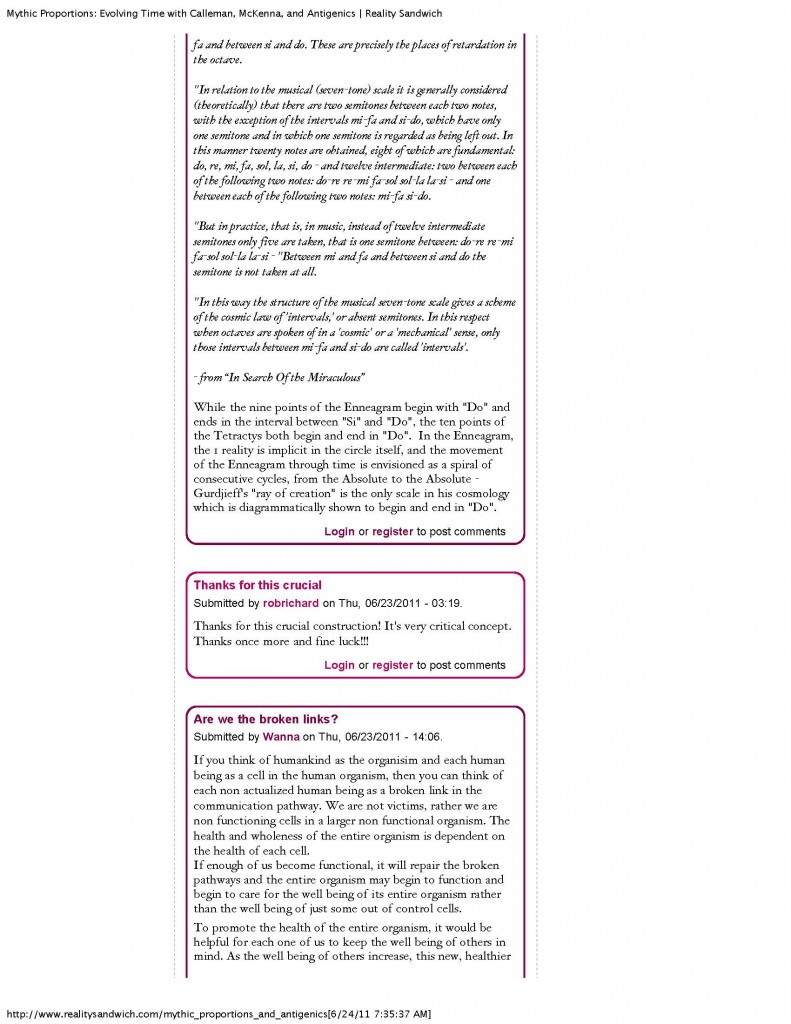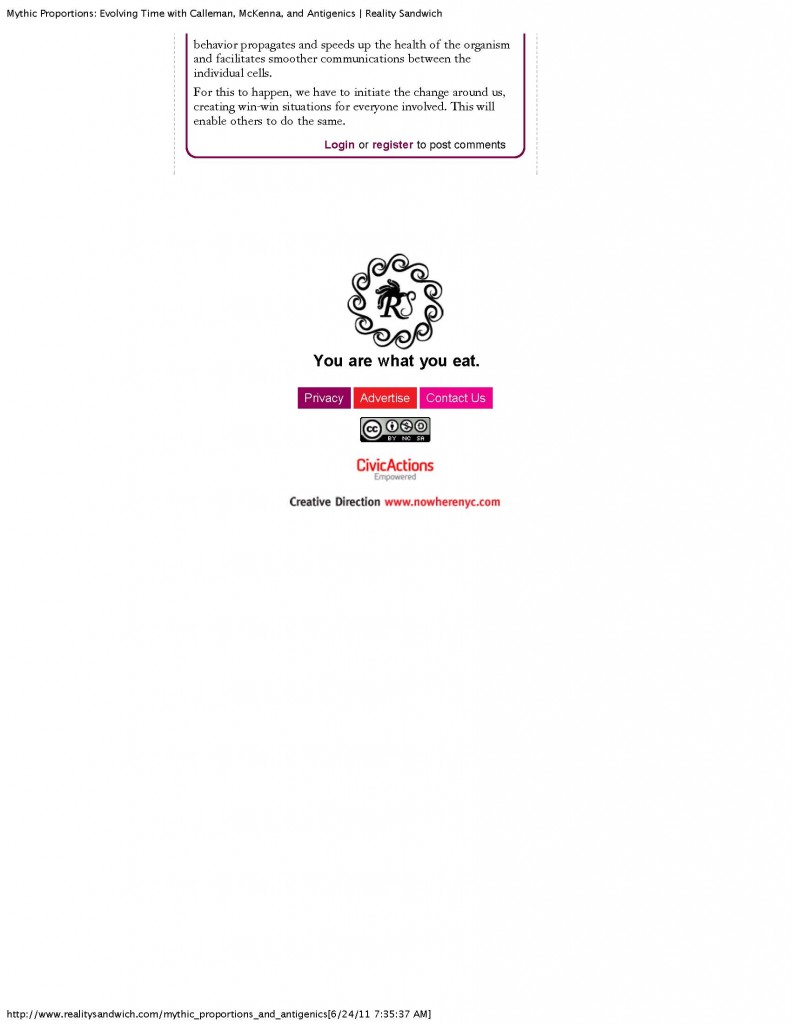 KUCI-FM (Irvine) Radio interview w/ Lisa Jackson
Unfortunately, their recording system malfunctioned so there isn't an MP3 of the interview. But I heard it was fantastic!
CULVER CITY OBSERVER
Pick-up by SANTA MONICA OBSERVER, DEL REY/WESTCHESTER NEWS
LAFF Must See Festival Films column
By Debbie Lynn Elias
Perhaps due to recent world events, economic catastrophe over the past few years, ongoing war, questionable ethics on multiple fronts, continued unrest among the world's population and many quests for democracy, LAFF 2011 brings a heavy load of hot button legally themed documentaries across multiple screening categories, not the least of which are three of my "Must See Festival Films", SEX CRIMES UNIT, CRIME AFTER CRIME and HOT COFFEE.
SEX CRIMES UNIT is a film that is very personal to director Lisa Jackson. At age 25 she was gang-raped in Washington, D.C.. She went through the usual post-rape rigamarole of mug shots, sketch artists, rape kit, line-ups, but nothing happened. No arrests were ever made. 15 years later, Jackson revisited her case looking for answers. What she found was that the statute of limitations had passed, all evidence was destroyed and these vile, despicable animals who violated her walked away scot-free.
In 1996, Jackson met Linda Fairstein, then chief of the Sex Crimes Unit in the Manhattan D.A.'s Office. Following news of the unit and high profile rape investigations, Jackson was able to put a camera on Fairstein and her race against time in pursuing and prosecuting these violent crimes. Never before have cameras been inside the "hub" of this specialized department. Never before has anyone taken such an active interest in the work of the Sex Crimes Unit.
An intensive, behind-the-scenes look at the female prosecutors who appear in the film, one of the most revealing things in SEX CRIMES UNIT is not only the inside look at the criminal justice system and how it should work, can work and does work when done right, but the humanity of the prosecutors and the balanced perspectives and tenacity they bring to the job. The dedication and truth with which these prosecutors fight for justice is inspiring and gratifying and Jackson's cameras catch it all.
Cinematographer John Hazard brings his patented cinema verite styling to the project which is enhanced by the organic editing of Christina Kaufman. Nothing feels or looks manufactured or gratuitous nor do the visuals detract from the story at hand.
Compelling and thought provoking, SEX CRIMES UNIT is one of my Must See Festival Films and can be seen on June 18 and 19 at 4:15 p.m. and 7:10 p.m., respectively at Regal Cinemas.
*This is a partial preview. Full article to go live at midnight Wednesday/Thursday.
U.S. Speaker and Specialist Program Trip Report
Please describe the issues that were discussed in your meetings and lectures.
I conducted a workshop with journalists from NAESMI in Uzbekistan. I gave instruction which demonstrated the difference between creating a standard tv news report and a documentary film. I used the model of the sort of film made for National Geographic and Discovery Channel. During the workshop, I demonstrated technique while on location in Bukhara, and conducted exercises in camera and lighting with the participants at the studio in Tashkent. The journalists went into the field and produced short projects for my review. I provided precise feedback to their efforts, which were highly enthusiastic. The participants worked very hard during the workshop. They showed a strong desire to take advantage of my presence and maximize our time together.
In addition, I gave presentations to other groups while I was in Tashkent. Some of the presentations took place at the American embassy. Others took place at institutions of learning which center on film making and photography. I showed slides I had taken while on location making various documentaries, and screened film clips that served as lessons related to the subject of making films.
What did the program accomplish? What effect did your presentations have on the audiences?
Here is a quote from a participant which addresses the question. It was published in Uzbekistan Today.
Zamira Artykova, Correspondent of Youth TV station:
The past media week was very eventful. So many young journalists learnt about documentary shooting, particularly in creating stories about science, culture and history on the experience of National Geographic. John Hazard is a true professional, many of the guys lit up with interesting ideas that they intend soon to implement on the air.
Do you have any plans for follow up? Were any professional linkages or connections established?
I have been asked by Firdavs Abdukhalikov, Chairman of the National Association of Electronic Mass Media, and Director of Fund Forum Uzbekistan, to return to Uzbekistan and continue training the journalists in the art of documentary film making. I have also been invited by Mr. Abdukhalikov to become a consultant to Fund Forum UZ.

Uzbekistan